"I've worked with Gianna twice for two very different photo shoots (boudoir and family lifestyle) and she was FABULOUS. The shoots were easy and fun and our images were stunning. She is a rockstar! Highly recommend!"
"I have had several sessions done with Gianna. Family, couple, children, or boudoir, it's all been absolutely stunning! I will not use any other photographer! I highly recommend her for ANY type of shoot. Her style, elegance, and love is captured perfectly in every single photo. When I look at the pictures I've had taken, she some how manages to capture every feeling, like time was standing still. You will not ever be disappointed!"
"My family and I have had the pleasure of Gianna taking many cherished photos for us over the past few years. She is down to earth and very creative with her photos - she definitely has a good eye for detail! Not to mention she makes your photo shoot experience enjoyable with her sense of humor. You won't be disappointed!"
"This Young Lady has a great eye for cool shots and locations. She is kind and brings out the best in ALL her subjects! So glad we picked Light + Soul Photography for our precious memories! TRY her you cannot go wrong!!"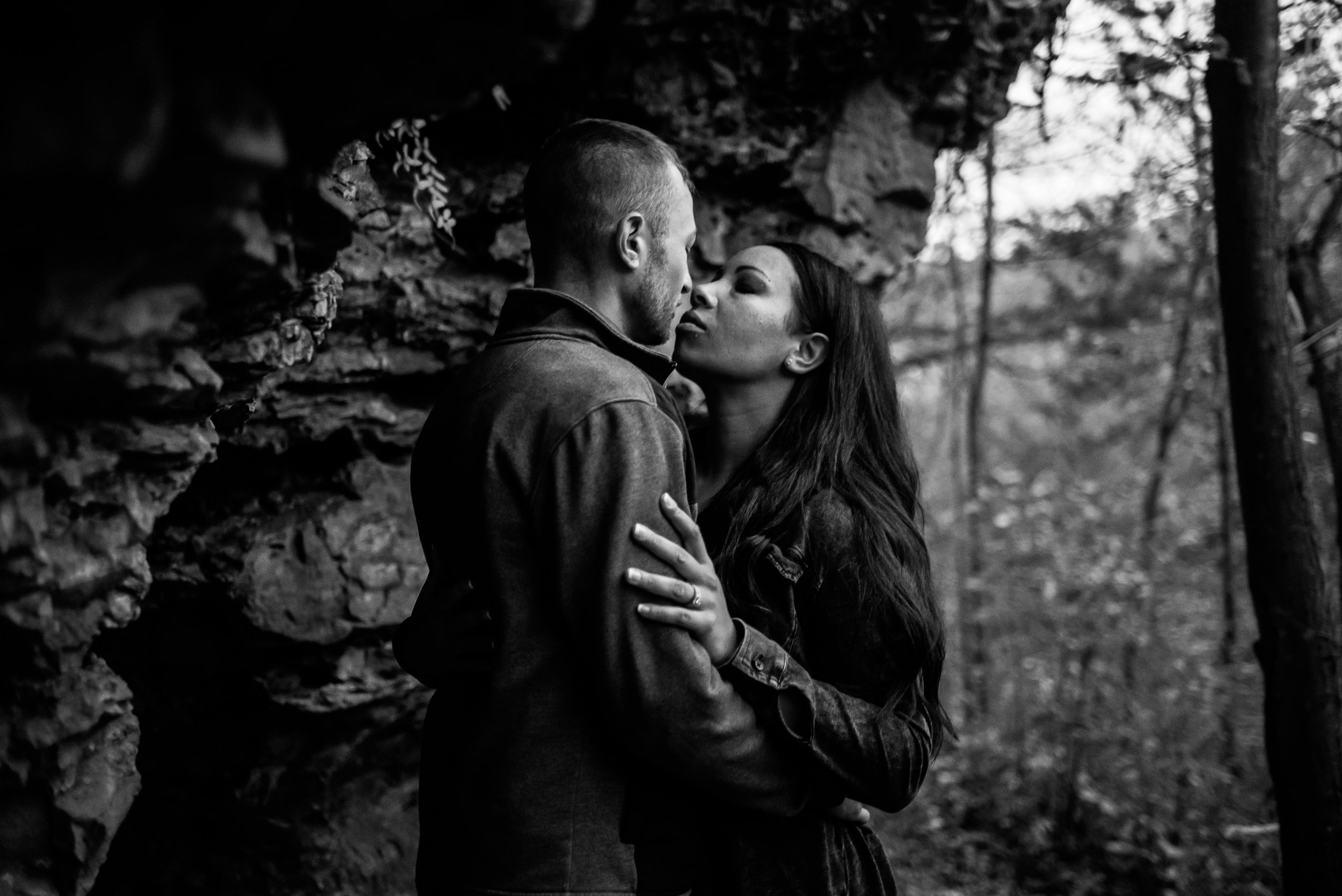 "I was blown away this morning by my engagement photos. She exceeded my expectations by far, we are so thankful to have these photos. Gianna is amazing and so talented."
"Gianna is truly gifted! I went into our shoot nervous and anxious but all I did was spend time with my family and laugh. Gianna was amazing at guiding us through the process and making us feel at ease. And the pictures? Well, they speak for themselves. Breathtaking. We will be using her for all future portrait needs"